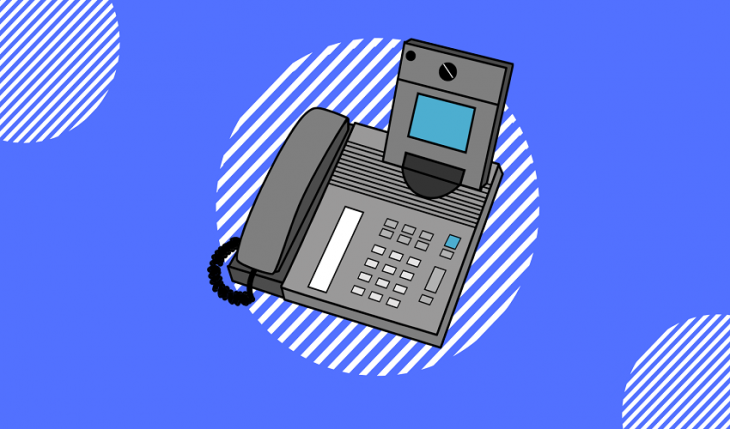 Benefits of VoiP Phones for Businesses
Businesses can benefit greatly from using VoiP phones. VoiP phones offer many features that can help businesses run more efficiently. Some of these features include the ability to make and receive calls over the internet, conference call capabilities, and voicemail to email transcription. Additionally, VoiP phone systems are often cheaper than traditional landline systems. This makes them a cost-effective option for businesses of all sizes.
Increased Flexibility and Mobility for Employees
VoIP phones are quickly becoming the norm in business settings for a number of reasons. Perhaps most notably, they offer increased flexibility and mobility for employees. With VoIP, calls can be made and received from any location with an Internet connection. This means that employees can work from home, on the road, or even from a coffee shop without missing a beat. In addition, VoIP phones are often more affordable than traditional landline service, and they offer a wide range of features and capabilities that can be tailored to the specific needs of your business. Whether you're looking to improve communication between employees or cut costs, VoIP phones are definitely worth considering.
Improved Customer Service and Satisfaction
Communication is essential for any business, large or small. In today's competitive market, customers have more choices than ever before, and they expect a high level of service. To meet these expectations, businesses need to have a reliable communication system in place. VoIP (Voice over Internet Protocol) phones are an increasingly popular option for businesses of all sizes. With VoIP phones, calls are made over the Internet instead of the traditional phone network. This can save money on long-distance calls, and it also offers a number of other advantages. For example, VoIP phones can be integrated with other business applications such as customer relationship management (CRM) software. This gives employees quick access to information about customers, which can help to improve customer service. In addition, VoIP phones often come with features such as call recording and caller ID that can help businesses keep track of customer interactions. As a result, VoIP phones can help businesses improve customer satisfaction and create a better overall experience.
More Features and Functionality Than Traditional Landlines
VoIP phones offer more features and functionality than traditional landlines. For example, VoIP phones can be used to make and receive calls over the Internet, as well as to send and receive text messages. In addition, VoIP phones often come with voicemail and caller ID features, as well as the ability to forward calls to another number. And because VoIP uses digital signals, the quality of calls is typically better than that of analog landlines. As a result, VoIP phones offer a number of advantages over traditional landlines.
Reduced costs and improved efficiency
VoIP phones have many benefits that can save your business money. With VoIP phones, there is no need to install expensive, dedicated telephone lines. VoIP uses your existing broadband internet connection, so you can make and receive calls without incurring any additional costs. In addition, VoIP calls are typically cheaper than traditional landline calls, so you can save money on your monthly phone bill. VoIP phones are also more efficient than traditional phones, since they allow you to manage multiple calls simultaneously and transfer calls to other extensions with the push of a button. As a result, VoIP phones can help your business save money and operate more efficiently.