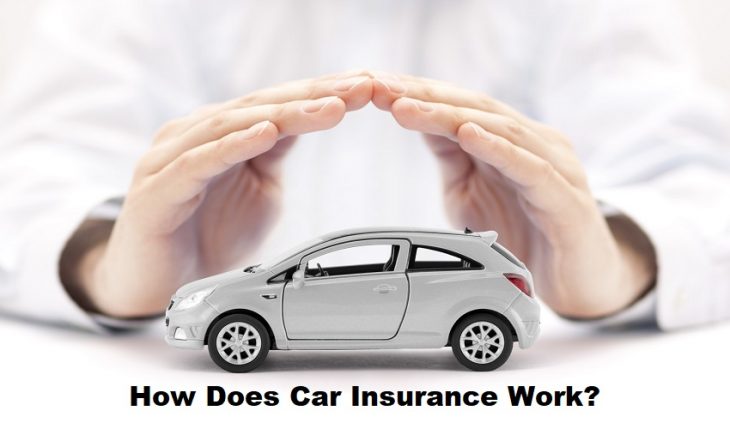 How Does Car Insurance Work?
The car insurance industry is a complicated and confusing one, but it's important to understand the basics in order to avoid paying more than you need to for coverage.
In this blog post, we'll be covering how car insurance works, what types of coverage there are, how to find the best price, and how to save money on your coverage.
Defining Insurance
Insurance is a protection or guarantee against loss or risk. There are many different types of insurance, including health, automotive, and life. There are many types of people who need insurance. Whether you're a parent and want to safeguard your children's future, or a business owner and want to protect your company, insurance is available for you.
How Car Insurance Works
Car insurance is a necessary expense for most Americans. The price of insurance is dependent upon the type of car, the driver's age, and the driver's location. If a driver is under the age of 25, it is likely that he or she will have to pay more for insurance. The driver's location will also  affect the price of insurance. Drivers who live in States with high speed limits and urban areas will be charged more for insurance than those living in rural areas with low speed limits. And depending on the type of car being driven (sports cars cost more than a sedan), the driver may have to pay more for insurance.
What Types of Coverage There Are
Car insurance is an important thing to have in order to protect your vehicle and yourself. There are many different types of coverage that you can get with your car insurance. You can get collision coverage, comprehensive coverage, and liability coverage. Collision coverage will help you if you get into an accident and comprehensive coverage  is there if you get hit by a natural disaster or theft. Liability coverage protects you if you are at fault in an accident and someone gets injured or files a lawsuit. You can choose the amount of coverage that you need so that you can pay less money.  You should make sure that your car insurance plan is going to protect you from as much as you need. 
How To Find the Best Price
Car insurance is a tricky thing to find the best price on. There are many factors that affect your insurance rates, including your age, your driving history, and the type of vehicle you drive. The best way to find the best price is to speak with an agent who will be able to help you find the best rates  for the type of coverage you want.
How To Save Money on Your Coverage
You may be wondering how you can save money on your car insurance coverage. You may have heard that you can do this by driving less and paying your insurance in full. However, there are other ways to save money on car insurance. You could switch to a less expensive car, or you could make sure  the car you drive is adequately protected for the budget you set for it.
Conclusion
Car insurance is a very important thing to have, and it is important to know your options. It is important to know that car insurance is not a one size fits all. There are different kinds of car insurance, and it is important to know what is available for you. It is important to know that  you have several options on what kind of car insurance to buy.   There are many different options and you should know what choices you have.